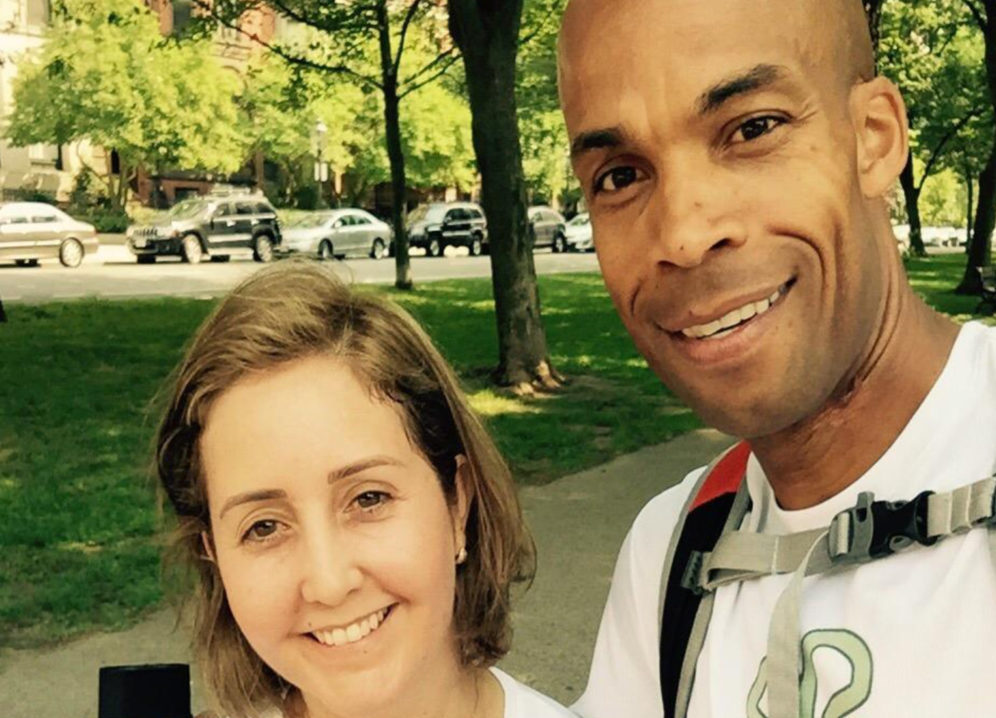 PRIVATE RUNNING TOURS
Want your guide to pick you up and drop you off at your hotel? Swing by Fenway after running along the Freedom Trail? Or hit the scenic views of the Charles before crossing the finish line of the Boston Marathon?
In your personalized tour, one of our locally based guides will work with you tailor a route that covers everything you want to see while getting in your miles. You'll go where you want to go, when you want to go, and at your own pace. Not sure where to go? See below for our sample runs.
PRICING:
Personalized tours range in cost, depending on mileage (with discounts for additional runners), and include:
A guided run with an experienced and knowledgeable tour guide
Digital photo(s) from the run
Pace and split information
Customizable routes

Flexible start and finish locations
For an additional cost of $30, runners can purchase a RunBoston wicking shirt (available in S, M, L, and XL), designed with runners in mind. We are proud to print our shirts locally at QRST. To order a shirt, simply add one to your cart when paying for your tour! Shirts larger than XL can be special-ordered.
Book Now